Social

Returns

Las Azucenas has an alliance with Stones of Light Education Foundation to create social impact.
Education
Each purchase of High-Value Hardwood trees helps provide education for people in need living in rural locations across Guatemala.
Job Creation
Local people are involved in every aspect of our reforestation processes. This ensures our initiatives directly benefit the surrounding communities.
Stones of Light Education Foundation:
Social Impact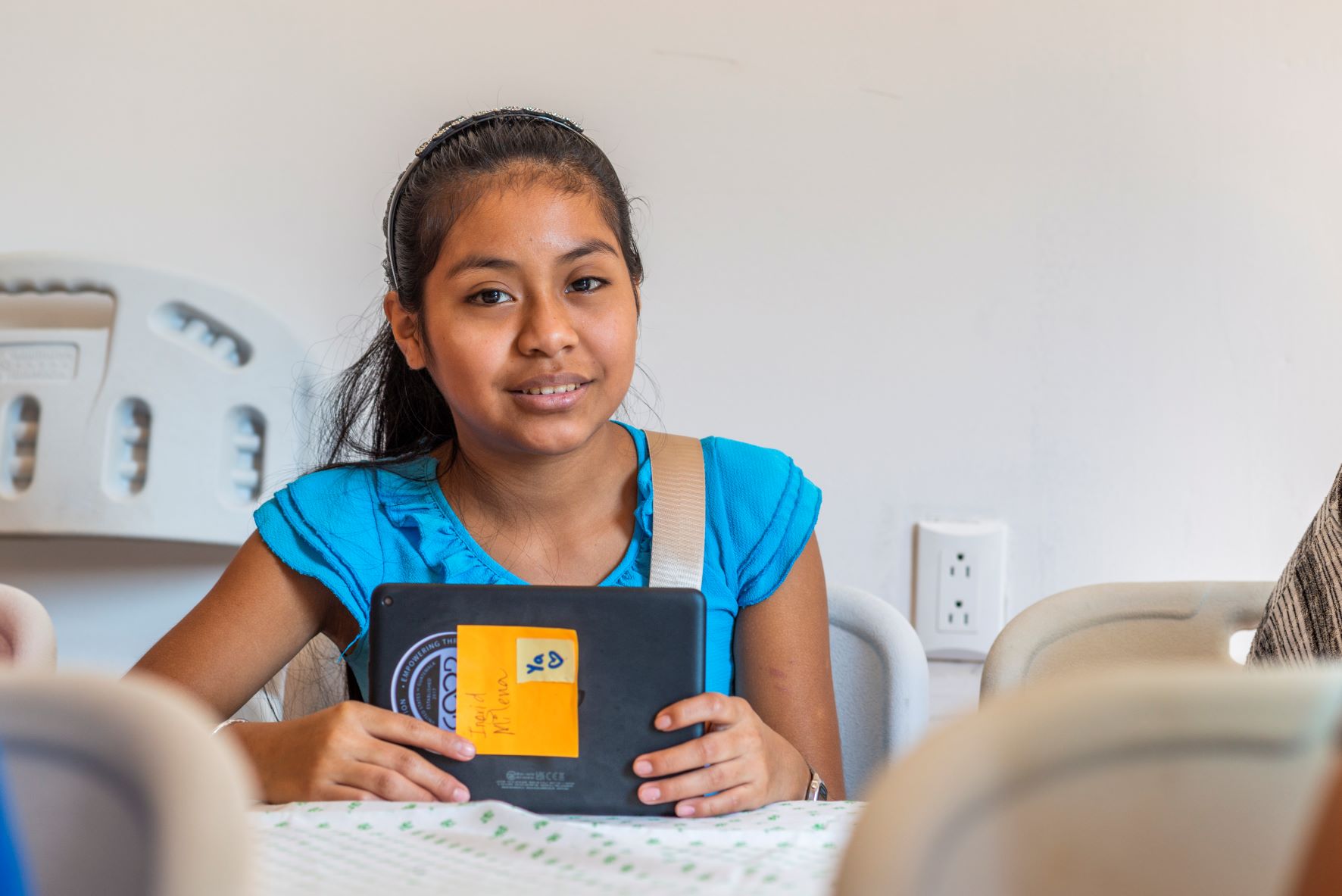 Equal Education

Access For All

Stones of Light recognizes the tremendous need for women and girls in these areas to have equal access to education. Women and girls are thriving in the Stones of Light education program.
Job Creation
With an average maturation age of 18-20 years, these trees provide a consistent source of work for the local communities as well as provide continuing economic incentives to produce sustainable products.
We have created 100's of Jobs & Educated 1,000's of people in the Northern Triangle of Central America.